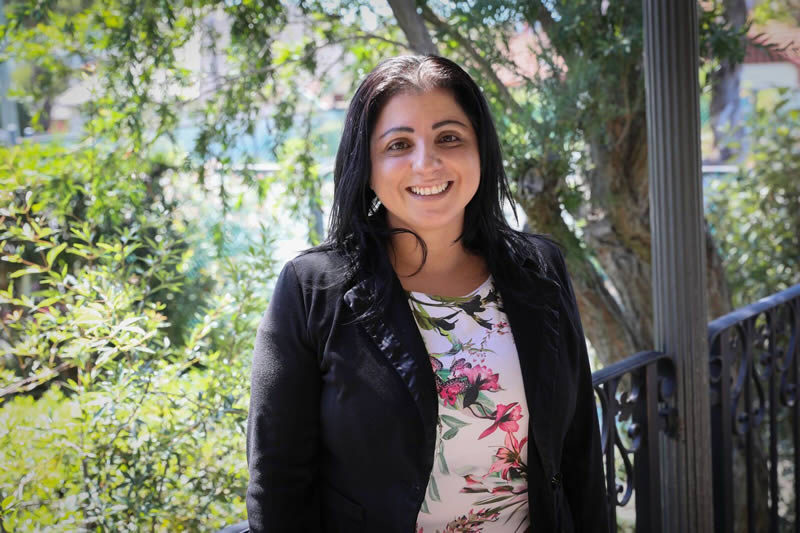 I am delighted to welcome you to Eurella. A place where people and relationships are truly valued and supporting people with disabilities to  achieve all things possible underpins what we do. 
Located on beautiful and expansive grounds in Sydney's vibrant Inner West, Eurella is celebrating 65 years of supporting children and adults with disabilities to achieve their potential. We do this through tailored early childhood intervention services, community and social support, life long learning, supported employment, packaged holidays, after school care and school holiday activities, shared living and other supported independent living options.
Over the years, Eurella has undoubtedly played a significant role in supporting people with disabilities. Our person centred active support model, our well known and rich heritage combined with future focused and innovative practise has supported individuals and families to build strong foundations, strong communities and resilience to be inspired and fulfilled.
The Eurella experience is designed with the person at the centre, the pathway is formed from personal interests, needs and aspirations. Our staff work alongside individuals customising supports that develop confidence and an ability to learn, succeed, connect and contribute and most importantly whilst having fun.
As a staff body, we work towards achieving excellence in all we offer, our services are of the highest standard, we are caring, innovative, dynamic and responsive. 
We are an inclusive, warm and welcoming community caring about those around us. This care not only encompasses the people we support, but the staff who mentor, the community that surrounds us, and the support networks that make our community create possibilities. 
We understand that choosing the right service is a significant decision. I hope that as you read the pages of our website and make further enquiries, you will come to discover the exceptional quality that Eurella offers. We welcome the opportunity to work with you to embark on a journey to explore all things possible.

Patricia Abraham
Executive Leader