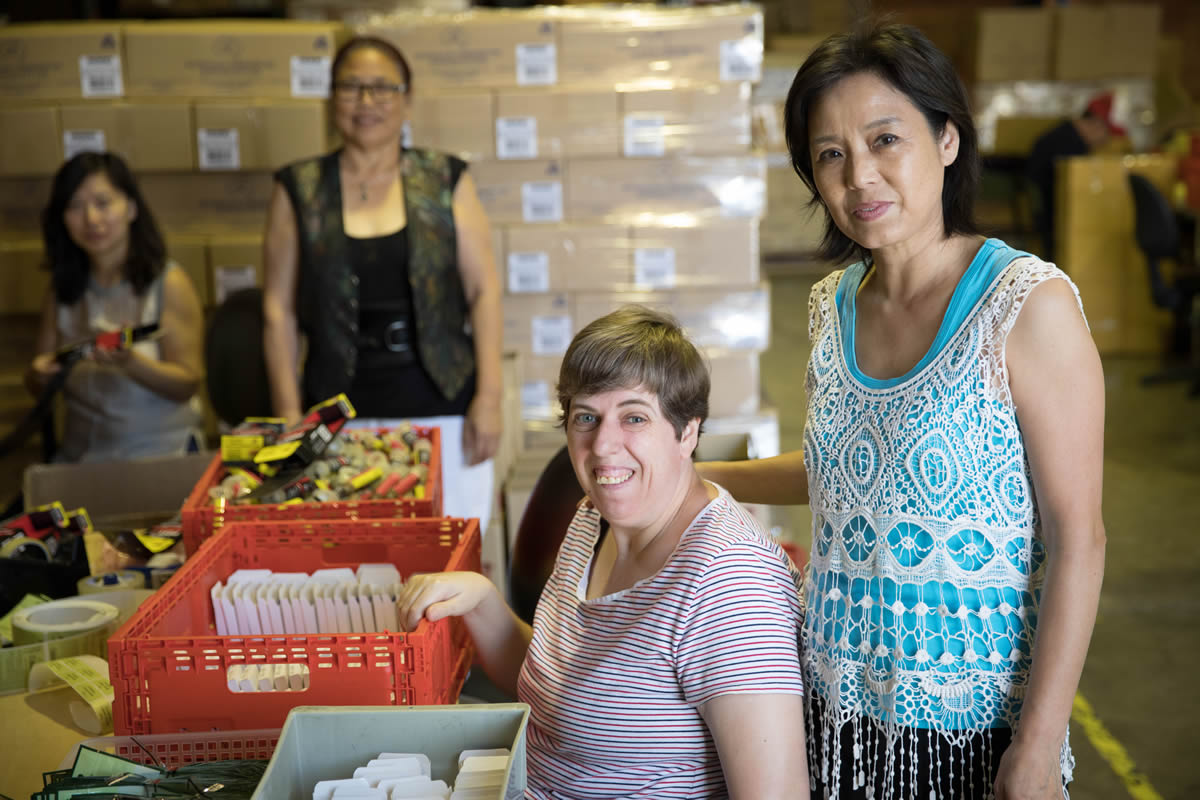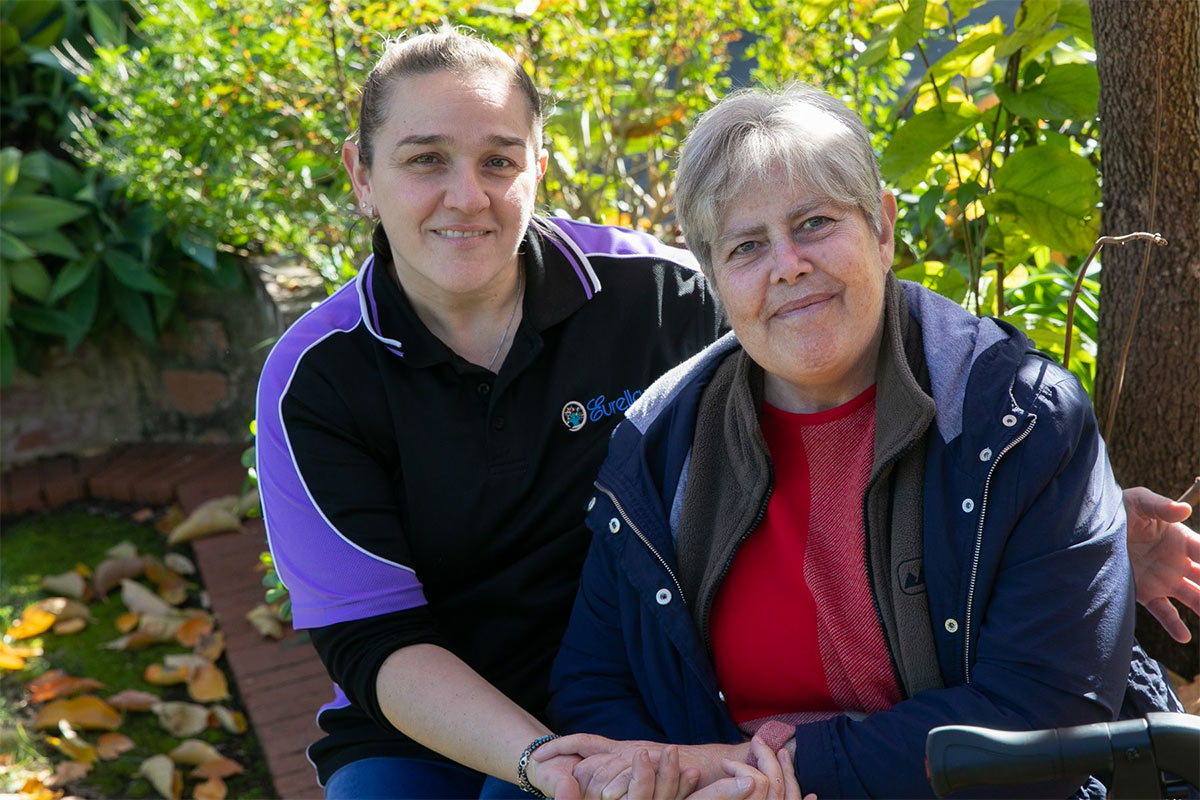 Make the most of NDIS
Welcome to Eurella, an NDIS registered provider of quality services and supports to people with disability of all ages and across different areas of life. Our services are responsive to what you want,tailored to your needs and are flexibly delivered to suit your lifestyle.
We are passionate about supporting people to live their best possible life with the opportunity to explore new interests, develop important skills, connect with others and contribute to make an impact.
We can help you with:
Support Coordination and Plan Management
Therapeutic Supports
Communication and Assistive Technology
Early Childhood Early Intervention Services
Finding and Keeping a Job
Eurella Links Community Hub
Social and Community Supports
Life skills and Life-Long Learning
Assistance with Daily Living in the Home
Holidays and Short Stays
Accommodation and Housing
Read more
Donate now to Eurella Creative
Eurella Creative is a new hub offering creative arts engagement programs to people with disabilities of all ages.
Our mission is to increase the participation of people with disability within the Australian cultural sector.
Our goal for 2021 is to raise $50,000 so we can refurbish our Eurella Creative room, purchase needed materials and engage quality artists to provide people with disabilities a space and opportunity to:
Deliver creative arts-based playgroups and after school activities
Create social enterprise and employment opportunities for artists through public performances, gallery exhibitions, market stalls, online sales, & enterprise enclaves.
Pursue creative interests and access mainstream professional arts education, and opportunities to showcase their work to a wide audience.
Together, we can achieve this goal thanks to the kindness and financial generosity of our partners, customers, families, friends of Eurella and the community.
To donate, or pledge an ongoing amount - please visit support.eurella.org.au/campaign/eurella
Alternatively, you can call us on (02) 9747 4810.
Giving
Organisations such as ours could never survive without the generous support of individuals, companies, government and community groups. Funding for vital services, helping those most in need in the community is always overstretched, with priorities often seeming to be placed elsewhere.
If you feel, after learning about Eurella here on this Website, (or via a personal connection you may have) that you would like to help us continue our work, we would love to hear from you.
You can help with:
A tax-deductable donation, small or large
A corporate sponsorship
Leaving us a little support in your will
Finding out a specific need we might have (e.g. a piece of equipment) and seeing if you can help us to purchase it
Offering experiences to our children and adults, such as a day-out, tour, event or show
Donations of materials and goods
Volunteering
As you can imagine, we are always looking for great ways to improve what we have to offer and to improve the quality of life of the people we care for.
Your help is an absolutely essential and highly valued gift.
Please contact us to find out more about how you can support Eurella Community Services and help make the world a better and brighter place.
Feedback
As you can imagine, we are always looking for great ways to improve what we have to offer and to improve the quality of life of the people we support.
Locate Us
2a Eurella Street, Burwood NSW 2134
(02) 9747 4810