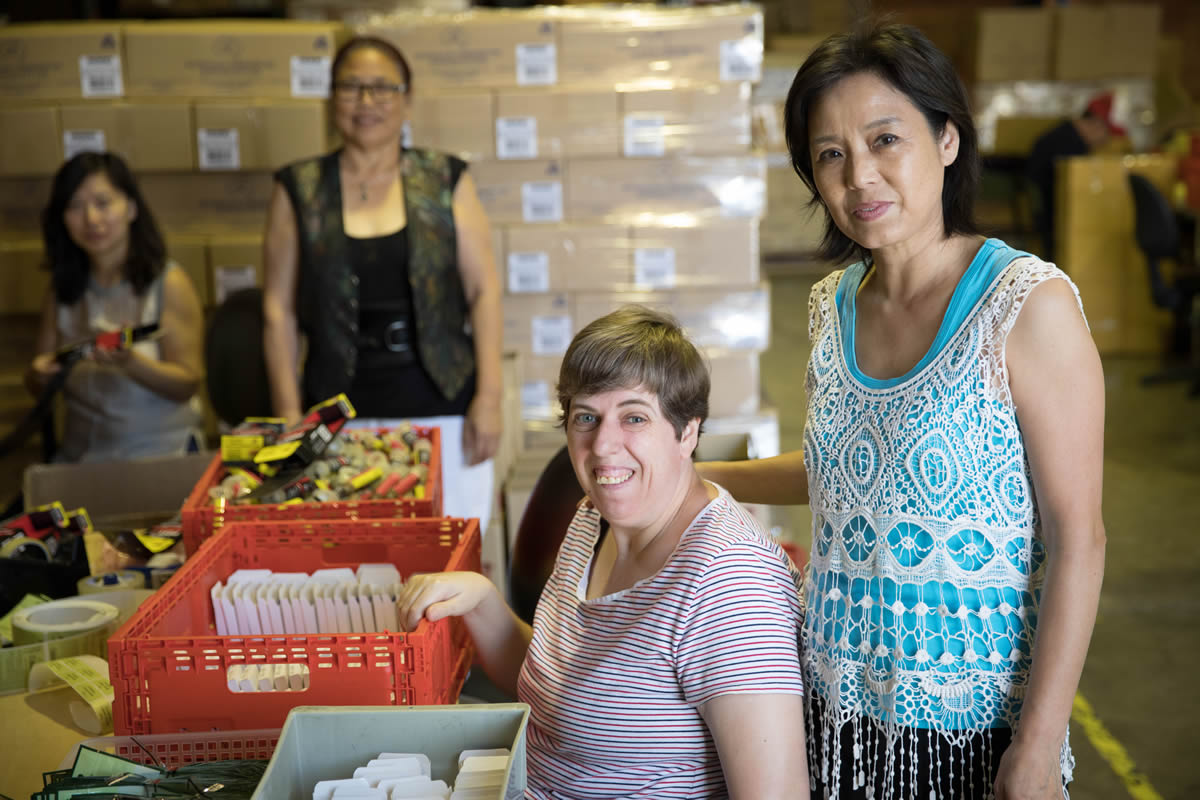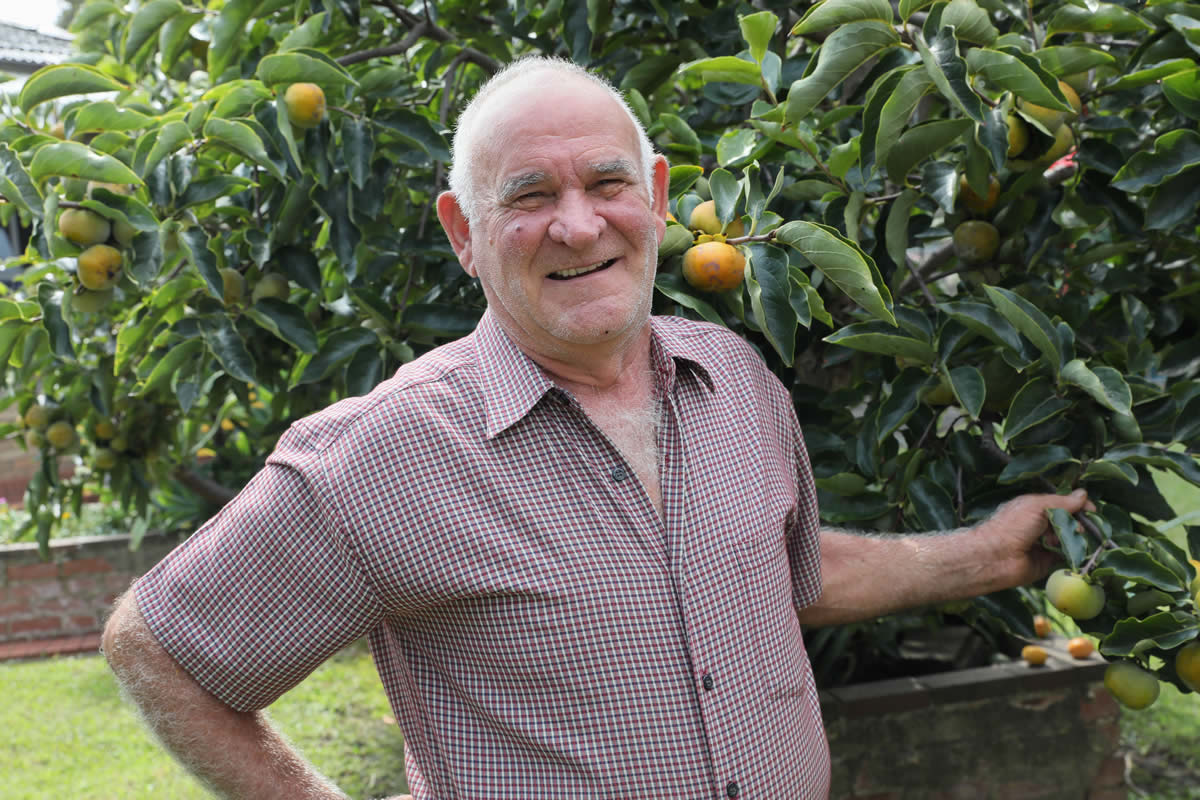 Make the Most of NDIS
Eurella is a registered NDIS provider, we celebrate a very proud history of 65 years as a leading provider of quality supports for people with disability.
As a registered provider in specialist support coordination we can help you make the most of your plan in many areas of living including:
Support coordination
Plan management 
Early childhood intervention services
Work life 
Home life 
Education, qualification and life-long learning
Social and community activities
Exploring new leisure interests and hobbies
Health and wellbeing
Read more
Support the Eurella Garden Blitz Project
The heart of what we do is to inspire and empower the people we support, optimising each person's ability to learn, succeed, connect and contribute.  So much of what we can achieve and deliver is attributed to the kindness and financial generosity of families, friends and the community.
The Eurella Garden Blitz is our fundraising initiative which is a fully tax deductible project. Excellence in delivery of service is what we aspire for every day and our Garden Blitz initiative will support us to create a much-needed accessible outdoor area creating the best possible program and therapy space for our clients to engage, explore, socialise or find some peaceful time in a beautiful space that nourishes the senses.
Our project will incorporate both sensory and therapeutic principles creating wheelchair accessible pathways, installation of shade structures to maximise the use of the space, outdoor sensory equipment and furniture with accessible garden beds to enable sensory, gardening and cooking programs.
Our goal is to raise $30,000 to bring this project closer to a start date, make your tax deductible gift by visiting http://support.eurella.org.au
 We sincerely thank you for your  generosity and support so that we can achieve all things possible.
Donate
Organisations such as ours could never survive without the generous support of individuals, companies, government and community groups. Funding for vital services, helping those most in need in the community is always overstretched, with priorities often seeming to be placed elsewhere.
If you feel, after learning about Eurella here on this Website, (or via a personal connection you may have) that you would like to help us continue our work, we would love to hear from you.
You can help with:
A tax-deductable donation, small or large
A corporate sponsorship
Leaving us a little support in your will
Finding out a specific need we might have (e.g. a piece of equipment) and seeing if you can help us to purchase it
Offering experiences to our children and adults, such as a day-out, tour, event or show
Donations of materials and goods
Volunteering
As you can imagine, we are always looking for great ways to improve what we have to offer and to improve the quality of life of the people we care for.
Your help is an absolutely essential and highly valued gift.
Please contact us to find out more about how you can support Eurella Community Services and help make the world a better and brighter place.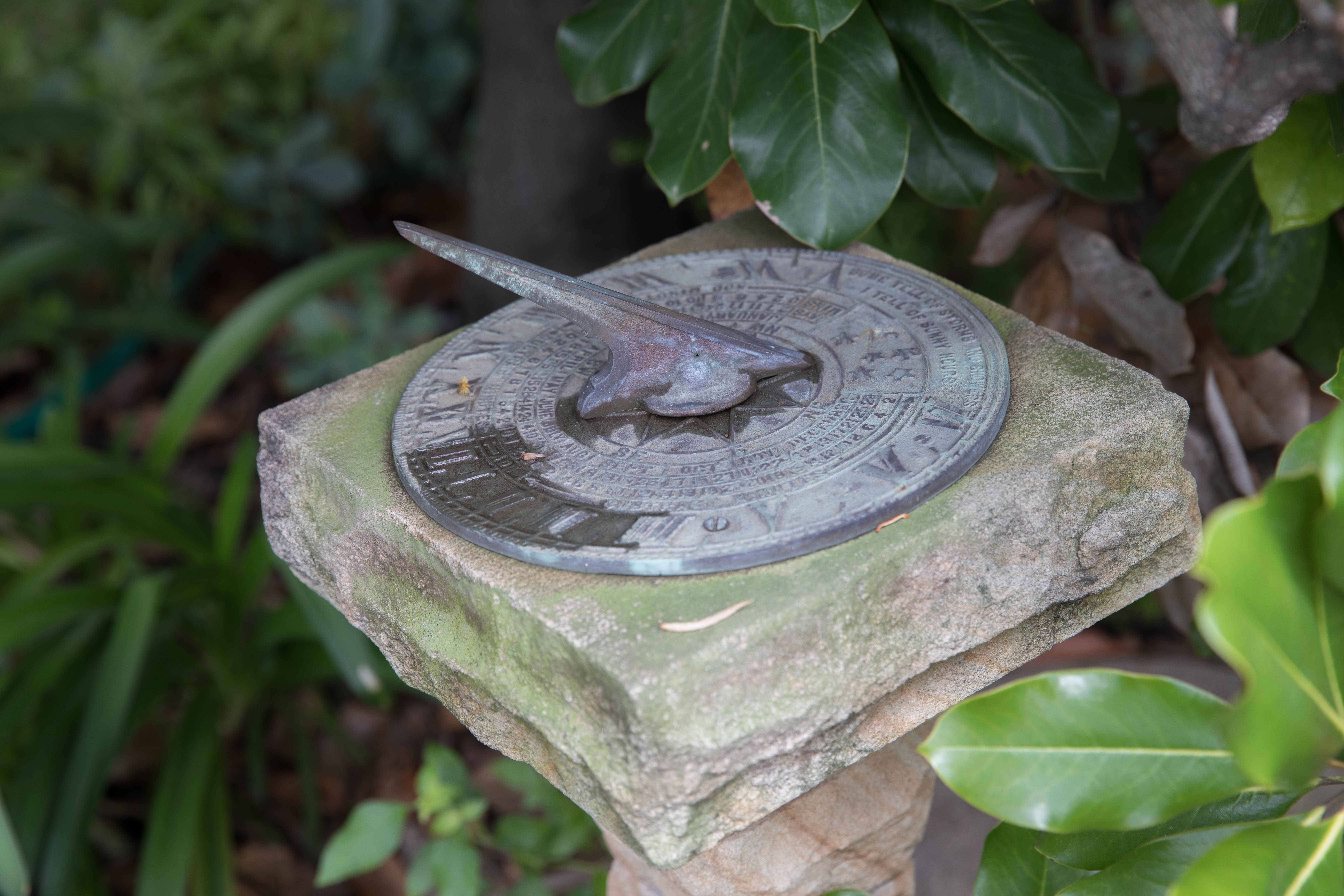 Feedback
As you can imagine, we are always looking for great ways to improve what we have to offer and to improve the quality of life of the people we care for.
Locate Us
2a Eurella Street, Burwood NSW 2134
(02) 9747 4810