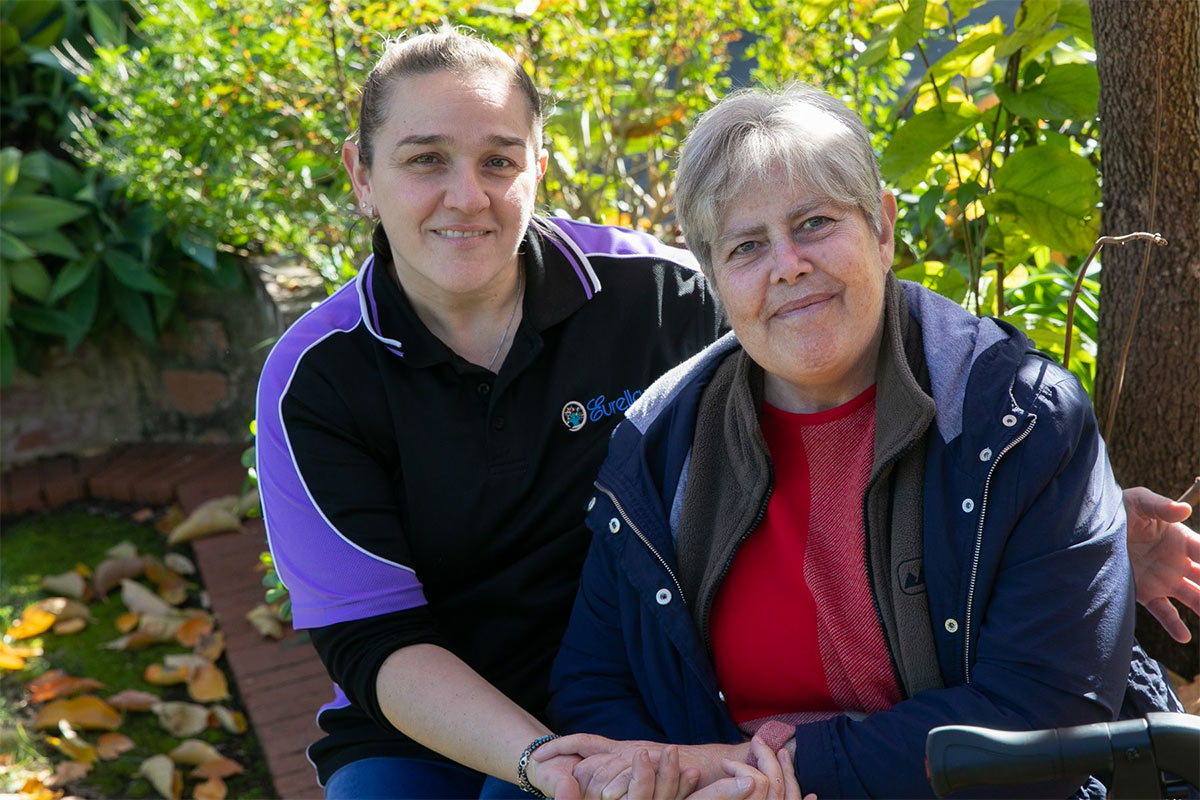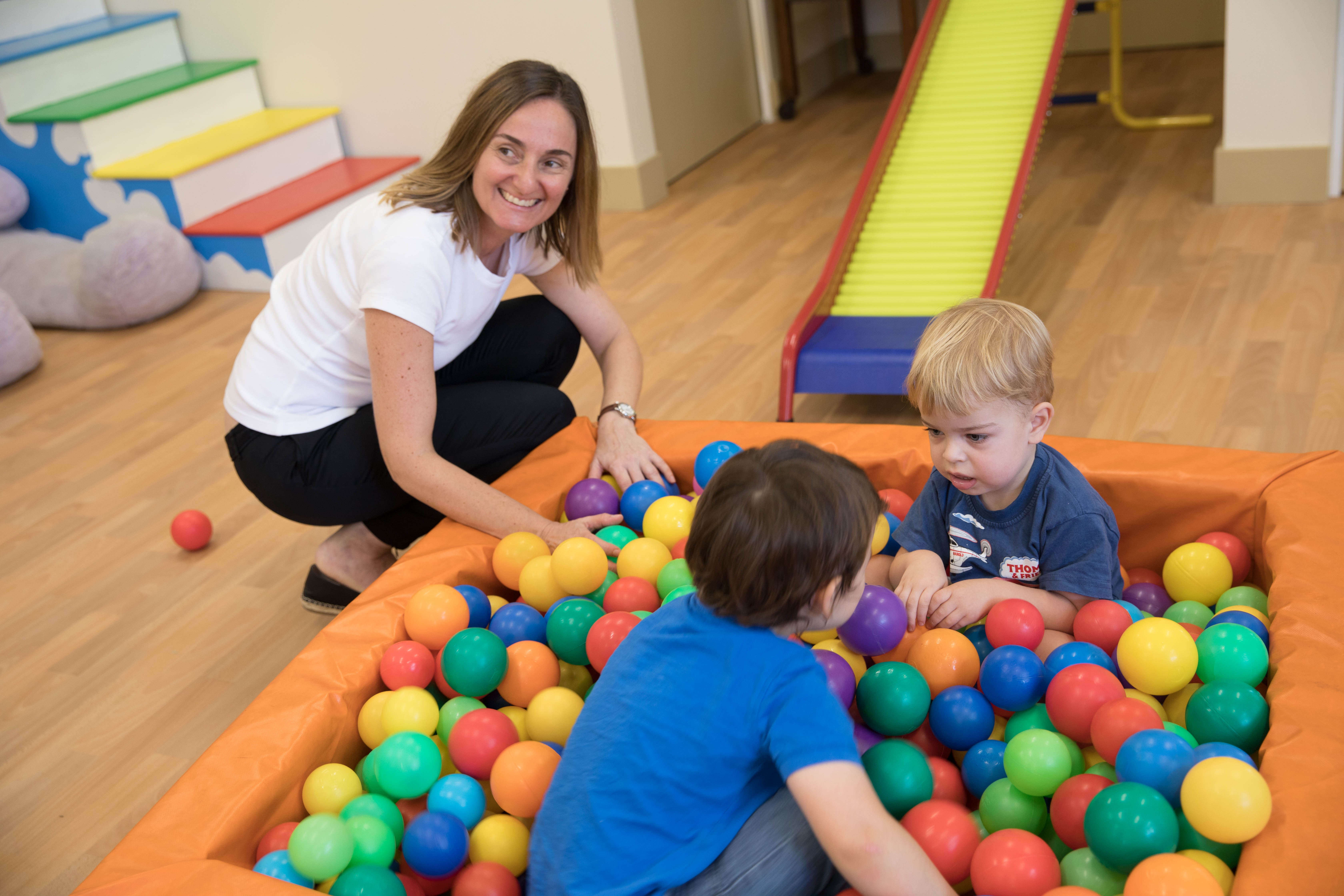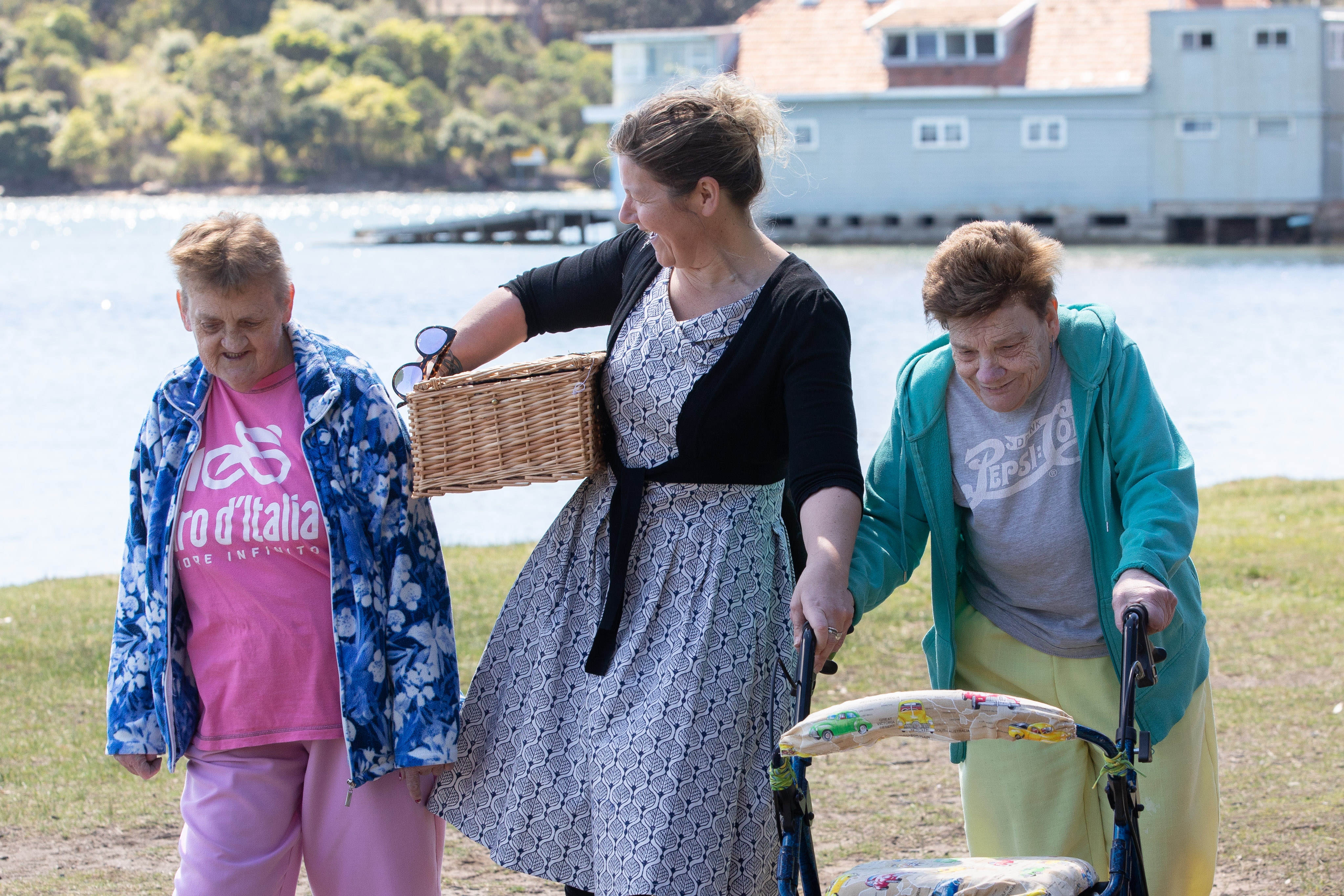 Let Us Be Your Co-Pilot to Life
Welcome to Eurella, an NDIS-registered provider of quality services and supports to people with disability of all ages and across different areas of life. Our services are responsive to what you want, tailored to your needs, and are delivered with a flexibility that suits your lifestyle.
We are passionate about supporting people to live their best possible life with the opportunity to explore new interests, develop important skills, connect with others, and contribute to make an impact.
What we offer:
Eurella Creative Classes, Workshops and Outings
Learn More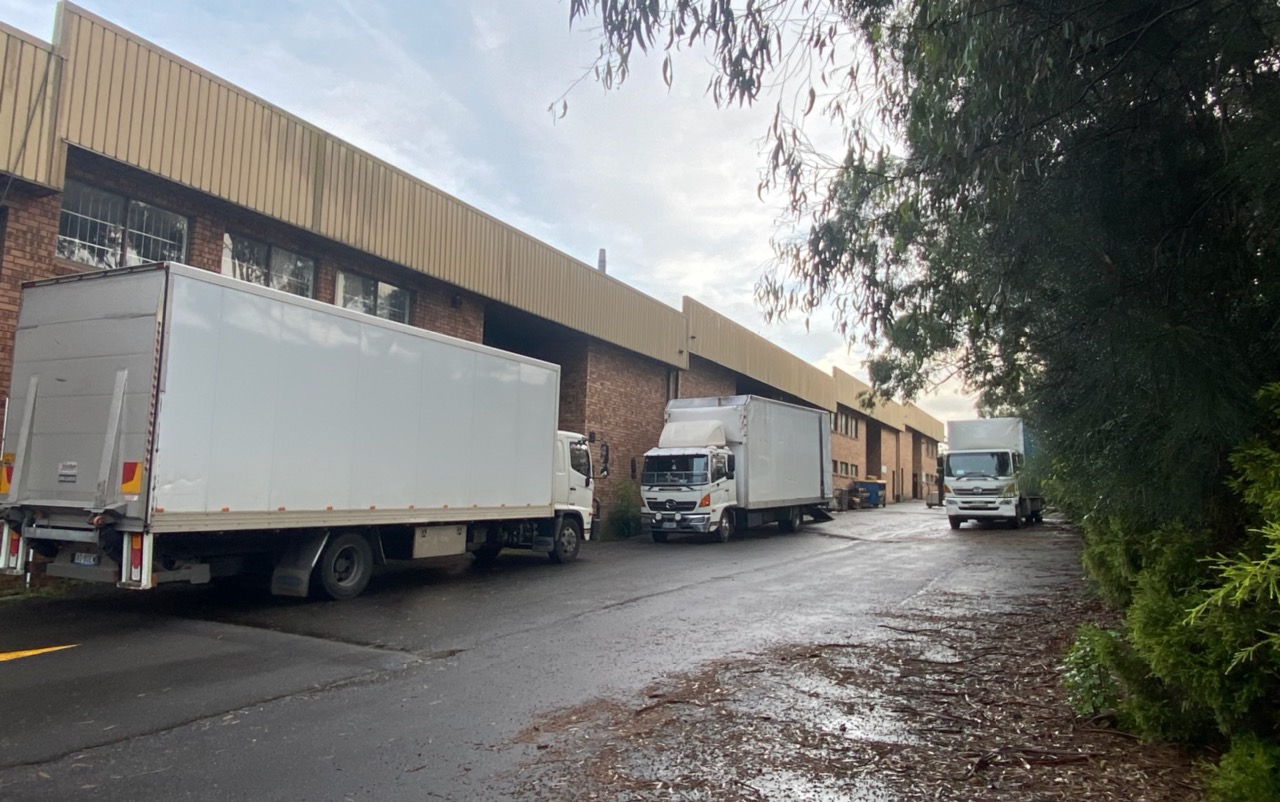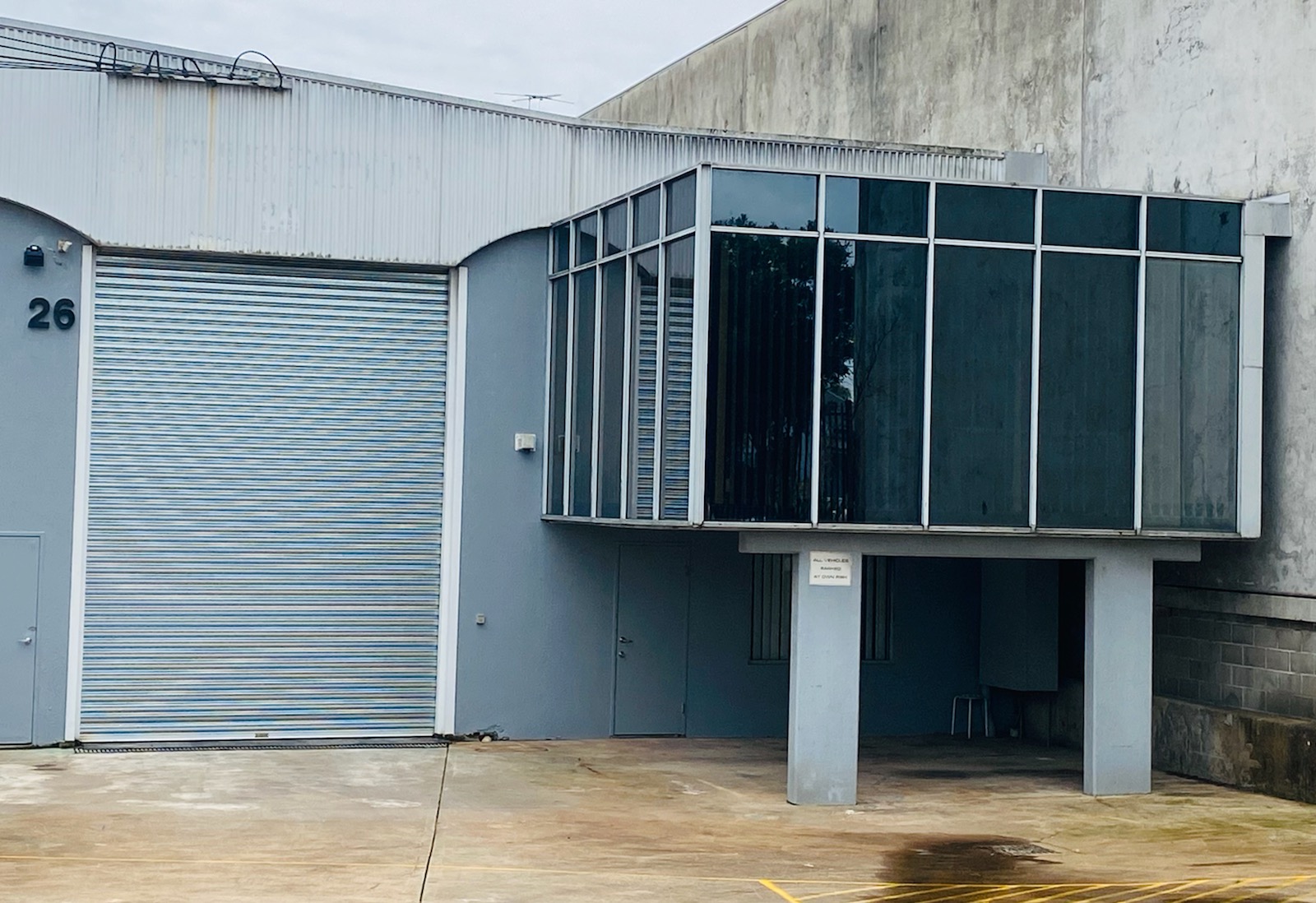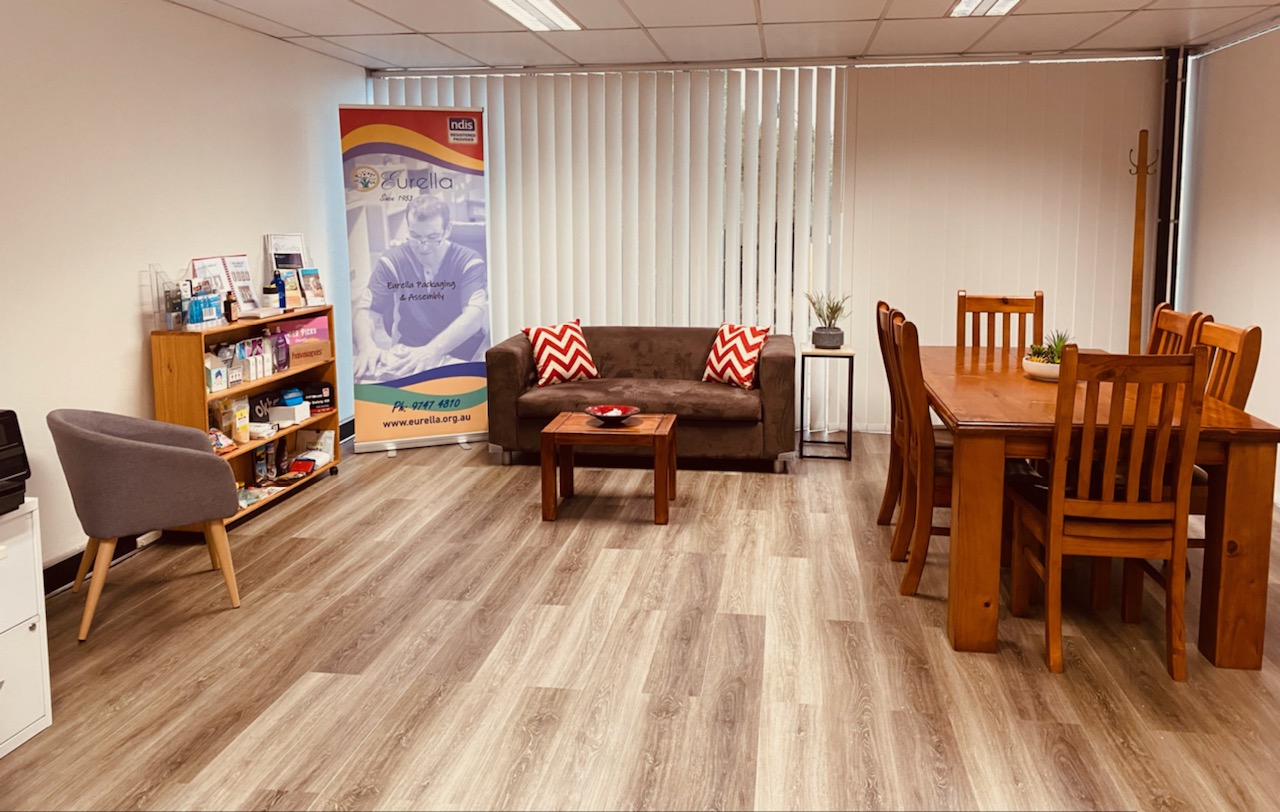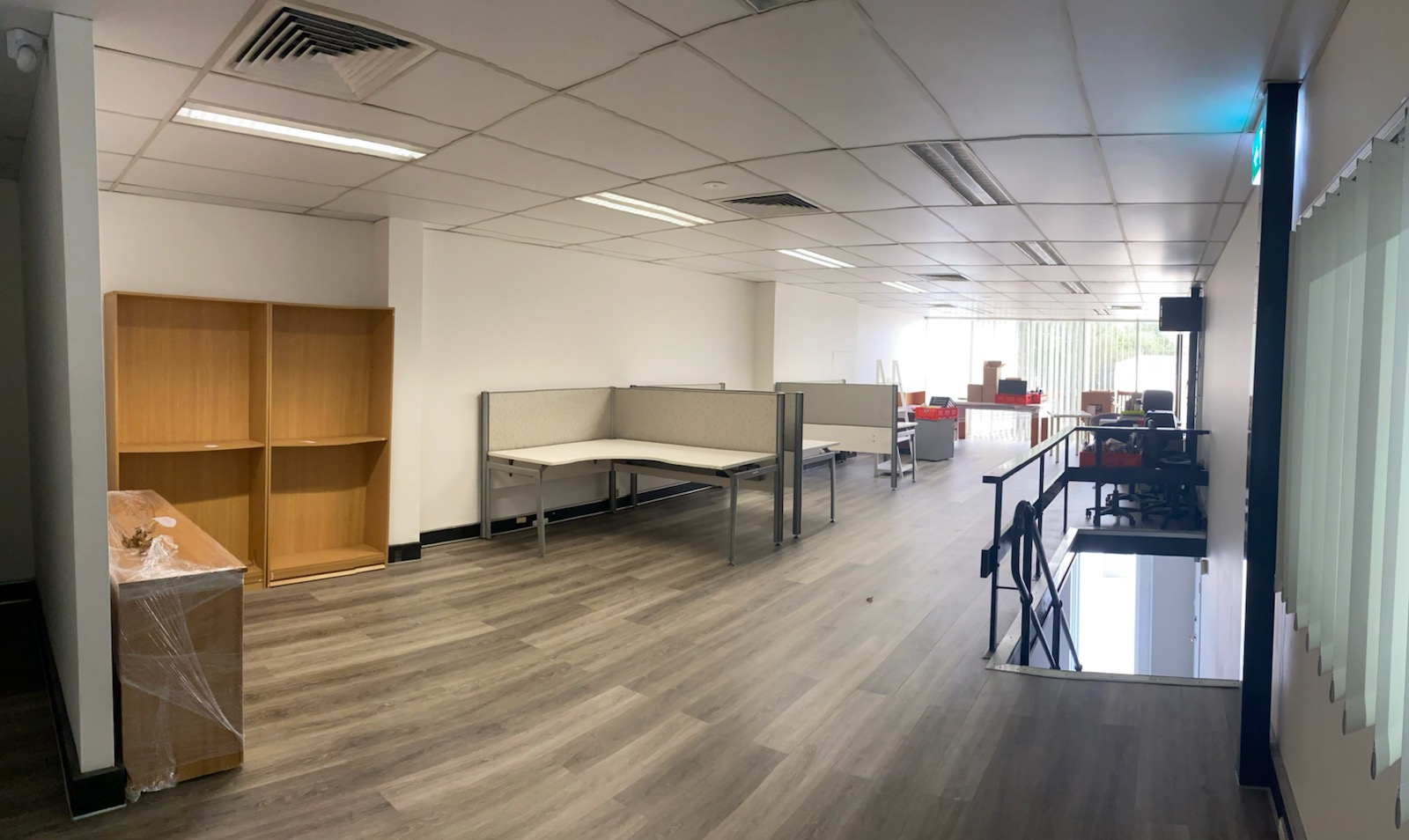 Our Factory has relocated!
Eurella Packaging and Assembly is now located at 1/24-26 Hampstead Road, Auburn NSW 2144
For all enquiries, please contact us via (02) 8765 0058 or email business@eurella.org.au.
Read more
Feedback
As you can imagine, we are always looking for great ways to improve what we have to offer and to improve the quality of life of the people we support.
Locate Us
2a Eurella Street, Burwood NSW 2134
(02) 9747 4810